Ok, so here's the deal: I'll post pictures of the people, closest I can get, ok?
Shaun(Aidou, yes.)
Shaun again(Ichijou, yes.)
I couldn't really find anyone that fit how I pictured the characters exceot for in vampire knight... you know, tall, thin, smexy... so I'm really not trying to use them.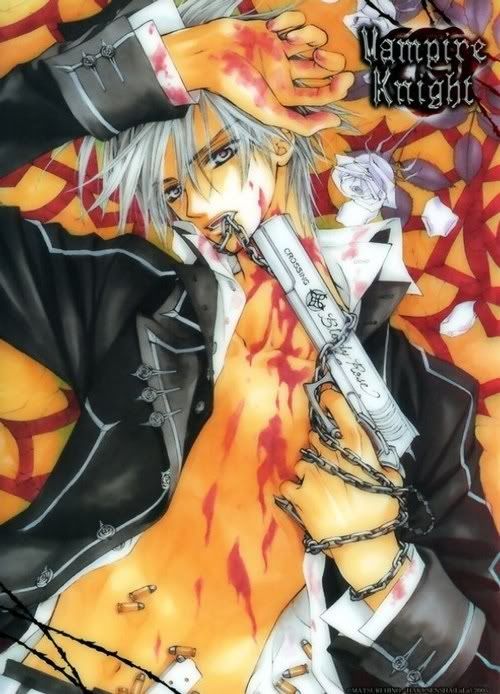 I know that Kacey has brown hair but just picture Zero with brown hair and you have Kacey.(Zero, yes.)
I always imagined Kacey with light brown hair- it looks dark when it's wet. This is a really good Kacey picture because it looks a lot like him- especially when Shaun sucks his blood(stupid bloodsucker. He should be a lawyer).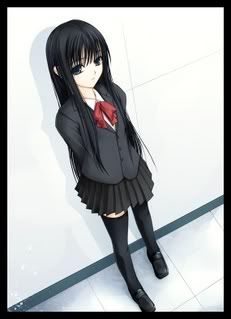 Here's Holly. It's the perfect picture- but she wears jeans instead of a skirt.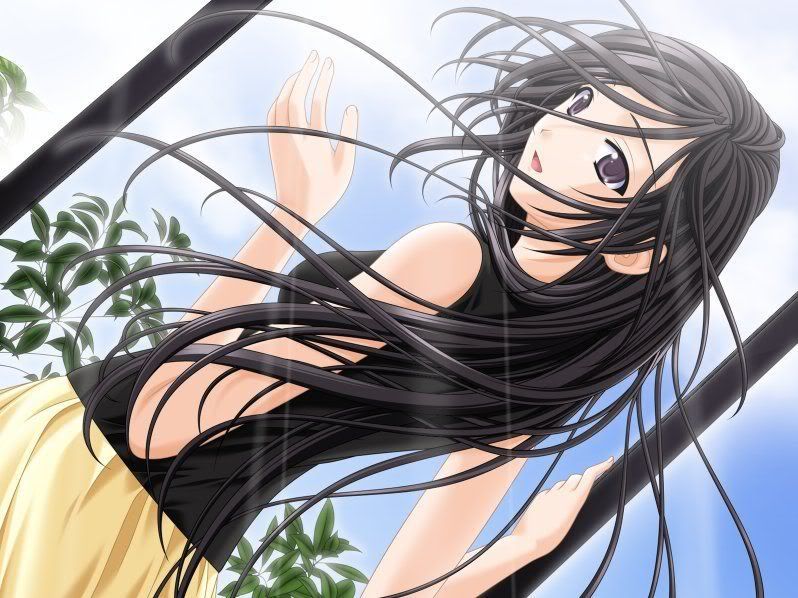 This is Miranda- she's Holly's best friend. You havn't met her yet, but I have written the beggining. I'llpost it as soon as there's enough to post, ok?
Well, there you have it, pictures for the characters!!! All pictures (c) to their owners.